Members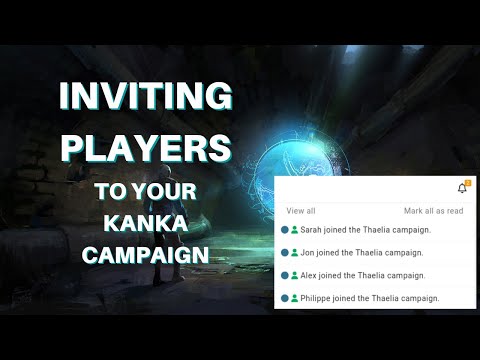 Inviting your friends and players to your campaign is a similar process to Discord. In the World and Members page, you can see the members of your campaign, and control their roles.
At the bottom of this page, you can create a new invite link for them to join the campaign.
Removing members
You can remove non-admin members from your campaign in this same interface. Click on the … button to the right of their names and select remove.
Doing so will notify them in Kanka that they have been removed. None of the content they've created in the campaign is deleted.